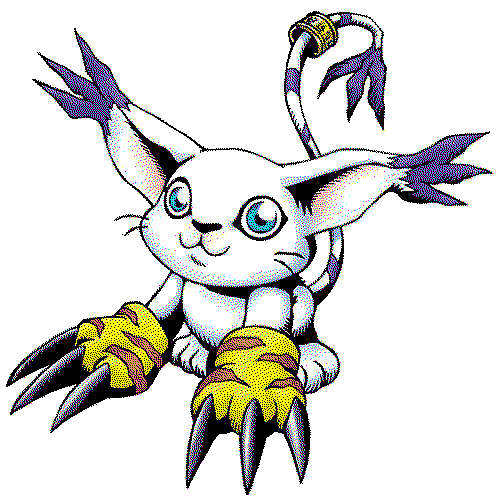 placeholder gatomon
Welcome to my personal site! It's still pretty new (freshly made as of June 6th 2023!) so I still need to fill it up stuff. It'll probably be constantly under construction, since I'm actually learning how to code for the first time!
I plan to talk about a buncha stuff I like on here! So far I've made some tamagotchi pages, and I'm thinking about adding a blog soon. Reviewing media and making a list of things I enjoy (like in shrines?) sounds really fun too!
I'll work on some proper site navigation soon, but here're some links to the tama pages I made! Two of these are for personal reference while I run my tama though.